Welcome to
Global Products
Well-known organization in the market since 2008
We are a Sole Proprietorship based firm and located our office at Chennai
We are providing our products to our clients such as Ford India Private Limited, Nissan, Hyundai...
We offer exclusive range of Hose Clamp, Pipe Coupling, Pipe Sleeve and many others...
Global Products is a marketing partner for specialty lubricants and hose clamps and broad range of fastening applications. Our lubrication programs are designed to protect your equipment and help make your life easier by consolidating lubricants, improving reliability and reducing maintenance costs.
READ MORE
Our
Clients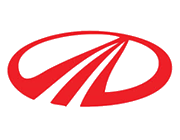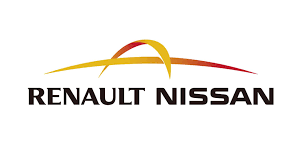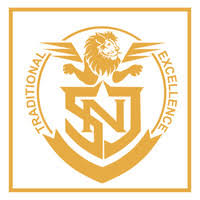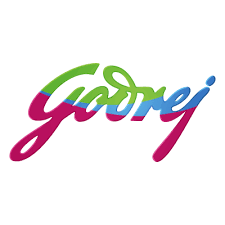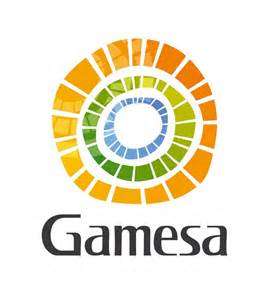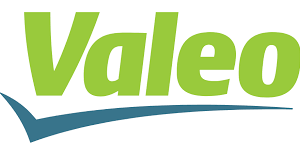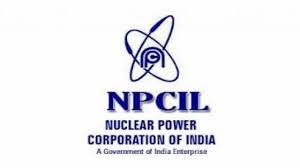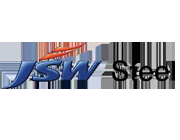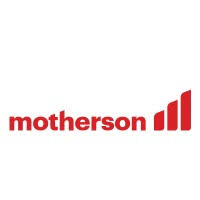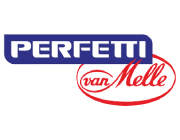 Do you have any Queries ?
Please use the contact form below to send us your queries, we'll attend you as soon as we receive your query.